The main page content begins here.
Anna Lisa is EDI Coordinator and a member of the Management Committee.
Anna Lisa is a Researcher at the Higgs Centre.
Contact information
Email address

Personal home page
Research groups
Anna Lisa is a member of the following research groups: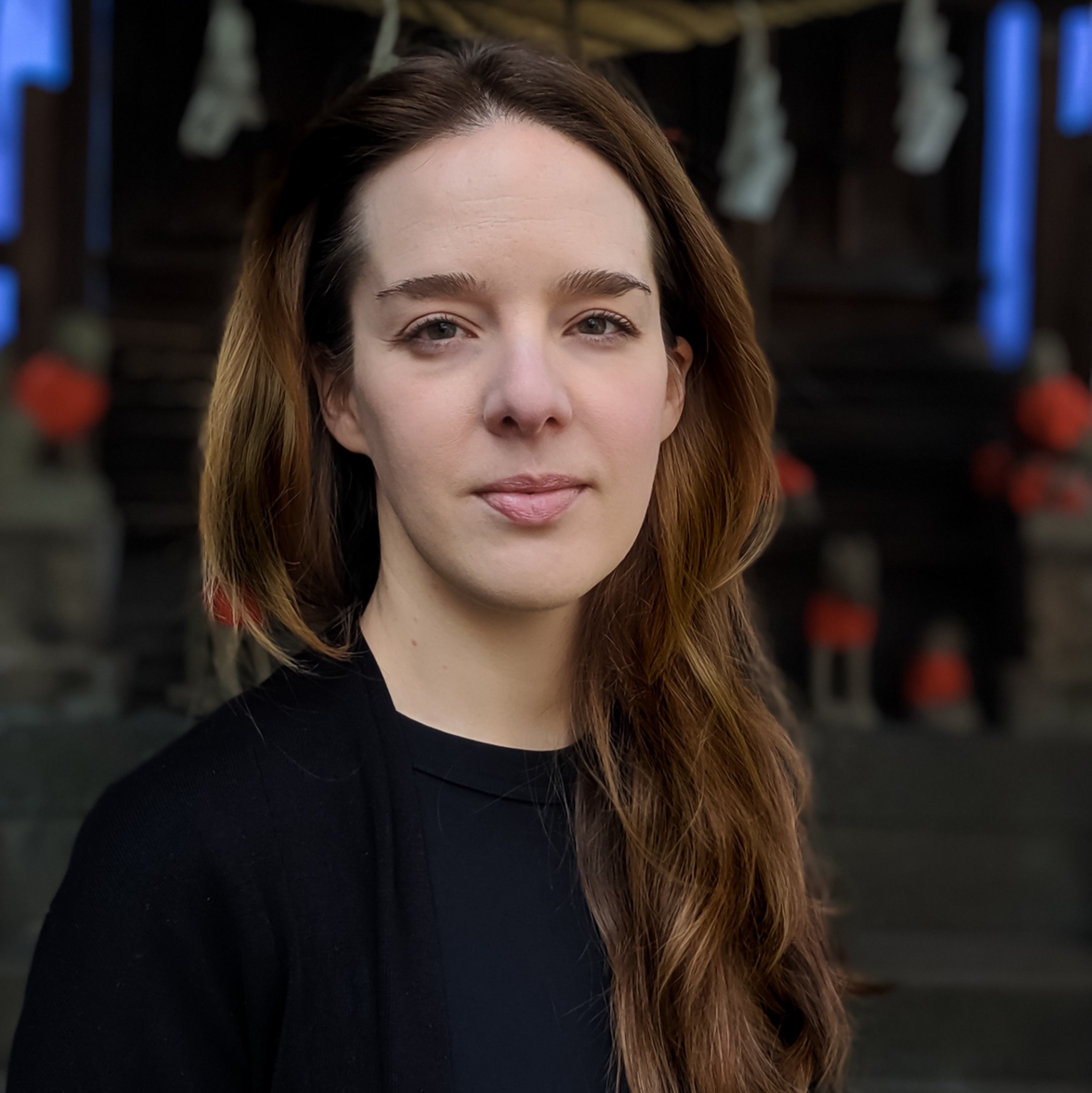 Event participation
2023-08-18

2023-04-17—2023-04-19

2023-01-10—2023-01-12

2021-04-26

2021-03-16

2021-03-08

2021-02-12
Additional roles
Anna Lisa has the following additional roles:
Higgs Chat
Higgs Chat is a series of informal interviews with physicists participating at the Higgs Centre.