The main page content begins here.
The idea for his video series, came about in order to have an activity that allowed us to show a more 'human' approach to theoretical physics and to demystify the field. It was also an opportunity to showcase the research interests (and personalities!) of the various members of our Higgs Centre, from PhD students to the recently established Higgs Chair. Furthermore, this series was aimed not only at the research community in Edinburgh, but also at colleagues, and collaborators across the globe, as well as the non-scientific public.
Rather than everyone recording themselves and their answers, we conducted interviews with all project contributors to be able to gather some spontaneous and conversational answers.
Introduction
The Higgs Centre Researchers Introduce Themselves
The first chapter in this series aimed at introducing the breadth of experience, fields and areas of science under the auspices of the Higgs Centre for Theoretical Physics, with contributions from colleagues within the School of Physics and Astronomy's three Institutes (Institute of Particle and Nuclear Physics, Institute for Condensed Matter and Complex Systems and the Institute for Astronomy), along with colleagues from the School of Mathematics.
Creativity
The Higgs Centre Researchers Discuss Creativity

There seems to be a common misconception that researchers in STEM (Science, Technology, Engineering and Mathematics) fields do not really allow themselves to exploit creativity in their activities. In this video, we have tried to dispel this misconception, by addressing how important imagination and creativity are for the scientific process.
Collaboration
The Higgs Centre Researchers Discuss Collaboration

In this chapter, we tried to highlight that collaboration is crucial for science. Sometimes, scientists are portrayed as achieving breakthroughs on their own, when the reality is very different. At the Higgs Centre, we try to create a stimulating, collaborative spirit, working with colleagues from different fields in order to take us beyond current paradigms.
Being A Physicist
The Higgs Centre Researchers Discuss Being a Physicist

We tried to demystify what it actually means to be a physicist, in this video (apparently it means drinking a lot of coffee). We discussed the favourite parts of everyone's days and checked if theoretical physicist indeed used blackboards!
Global Challenges
The Higgs Centre Researchers Discuss Global Challenges

Theory and real world problems? Does that go together? We tried to highlight that theoretical physicists have indeed plenty to contribute in order to tackle global challenges that the world faces. We concluded our series by discussing what the future of theoretical physics should look like!
We received incredible input from over 20 local researchers (PhD to Chair level), who were ready with answers in this interview-type format, which was used in order to also garner some rather sponatenous answers. We thank them all for their time and their enthusiasm.
Many people made this video series possible, not in the least our incredible editor, Paul Maguire, who managed to make sense of our ideas and Anna Lisa who did 16 of the interviews. See below for a list of everyone who was involved.
All these people were involved in the making of this video project.
Directors
Ines Foidl
Nelson Lachini
Dylan Robson
Anna Lisa Varri
Interviewers
Luigi Del Debbio
Jean-Christophe Denis
Antonin Portelli
Dylan Robson
Anna Lisa Varri
Interviewees - in no particular order
Luigi Del Debbio
Anna Lisa Varri
Tyler Shendruk
Joan Simon
Tim Adamo
Weiguang Cui
Einan Gardi
Benjamin Giblin
Mike Petersen
Sadegh Khochfar
Avery Meiksin
Graeme Ackland
Franz Herzog
Davide Michieletto
Antonin Portelli
Daniele Sorini
Niamh Maher
Jasmin Allenspach
Vera Guelpers
Davide Marenduzzo
Max Hansen
Neil Turok
Contacts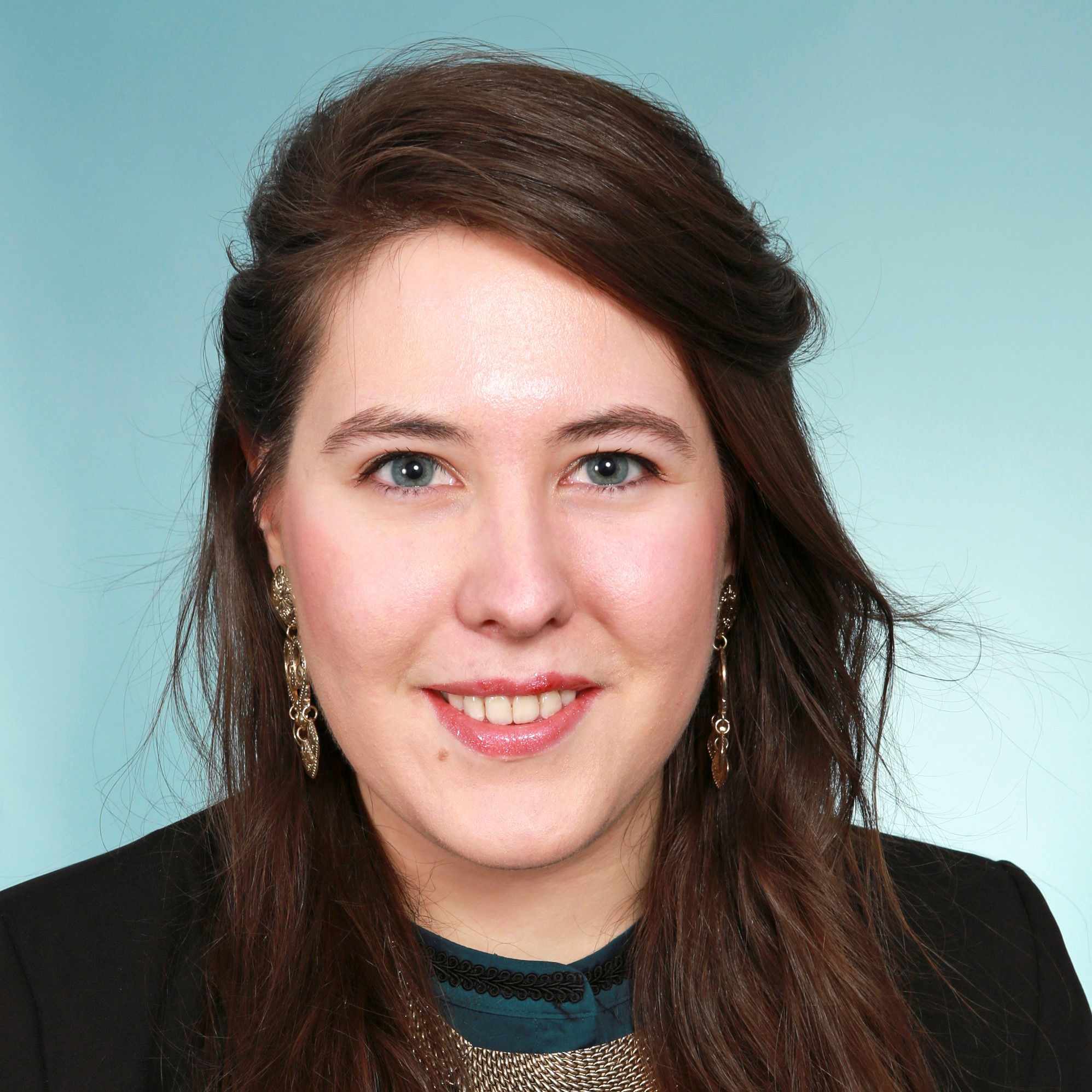 Higgs Centre Administrator
Person

Email address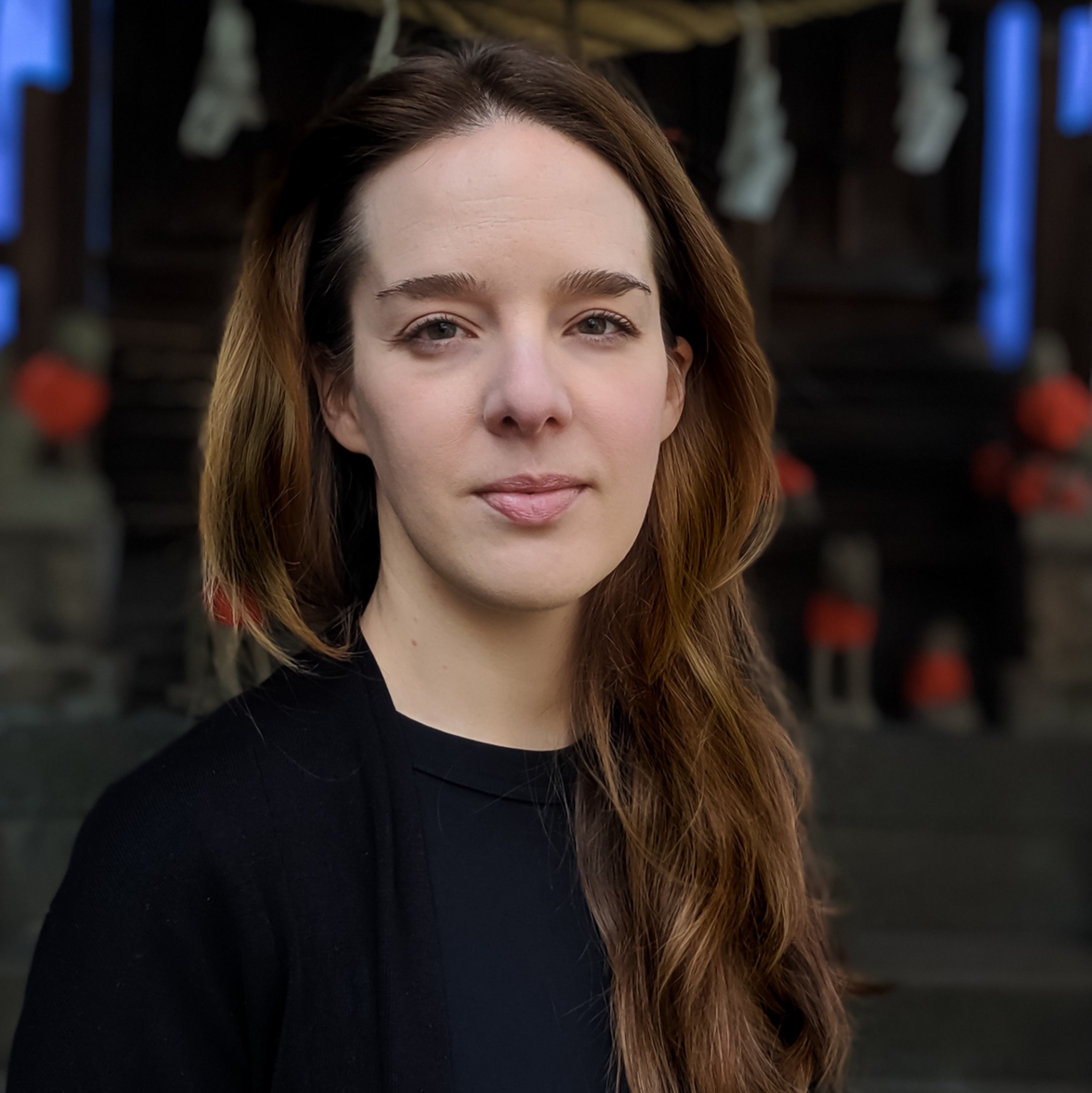 Outreach Coordinator
Person

Email address