The main page content begins here.
International Symposium on Multiparticle Dynamics 2022
Abstract
The 50th edition of the ISMD conference series, ISMD 2021, will be a fully virtual conference, taking place between 12-16 July 2021. As always, it will bring together physicists from across particle, nuclear and astro-physics for talks and discussions on all aspects and consequences of the strong nuclear force and complex final states.
The 51st edition in 2022 will be held at Atholl Palace in Pitlochry, pictured below. Details to follow.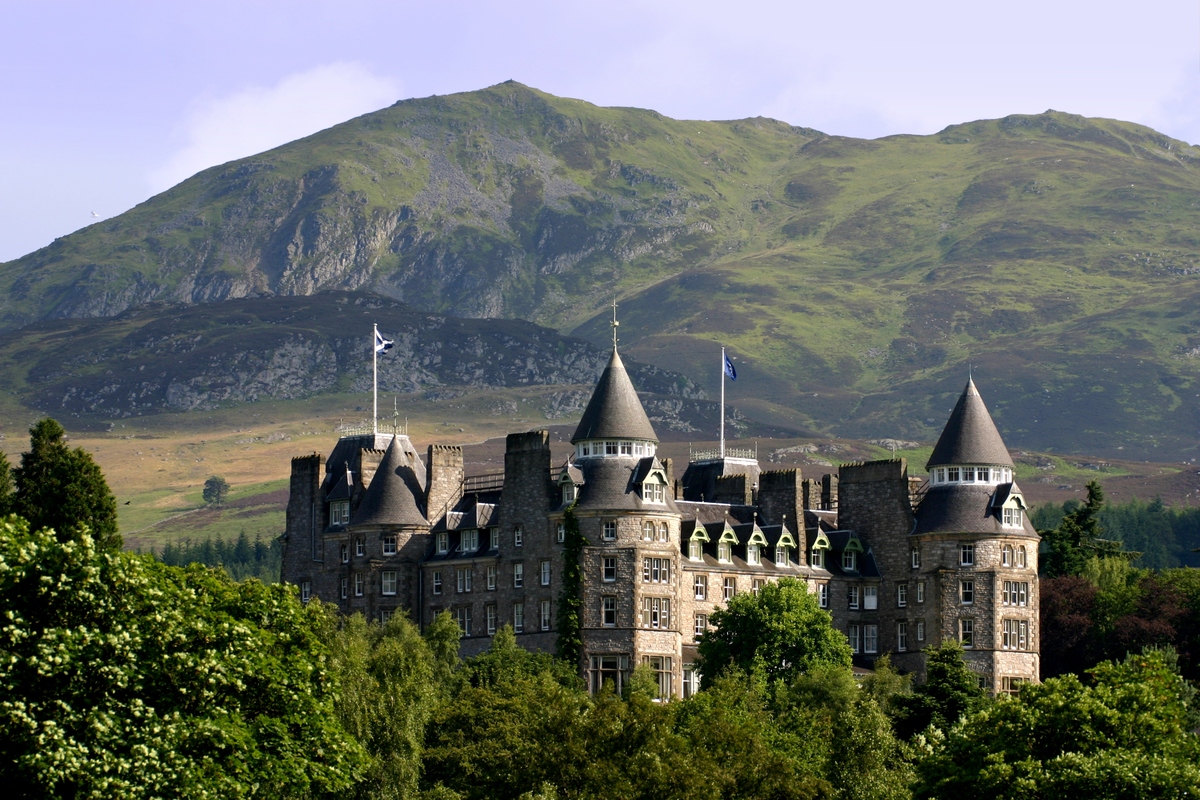 International Symposium on Multiparticle Dynamics 2022
Higgs Centre Workshop