The main page content begins here.
Event description
Lattice Field Theories are a mature tool that yields robust predictions for precision tests of the Standard Model and potential BSM candidates. Larger volumes, finer lattice spacings and decorrelated configurations are some of the requirements to tame the systematic errors still affecting the current simulations. Improved algorithms, and strong mathematical foundations, are going to be a key ingredient in order to achieve these goals. Machine Learning and Quantum Computing are likely to bring new perspectives to these problems.
New Exascale machines will soon become available. They will provide increased computational power and new challenges for algorithms to run efficiently. It is inconceivable to run on state-of-the-art supercomputers without being worried by the energy budget of simulations. We will devote time during the workshop on the issue of energy efficiency.
The Algorithms23 workshop on recent progress in algorithms for lattice field theory brings together experts for four days of discussions to assess the latest developments in the field and future directions.
The topics will cover the latest developments in
Master Field simulations
Multilevel
Deflation
Implementation on current and future hardware (exascale projects)
Mathematical foundations
Machine Learning
Quantum Computing
Energy efficiency
---
Programme
A detailed timetable can be found on the Indico page of the event.
Day 1   —   24 April
Master Field and Multilevel
Speakers: Patrick Fritzsch, Tim Harris, Martin Lüscher  
Day 2   —   25 April
Exascale hardware
Speakers: Simone Bacchio, Peter Boyle, Kate Clark (tbc)
Day 3   —   26 April
Machine Learning & Quantum Computing
Speakers:  
Day 4   —   27 April
Mathematical Developments
Speakers: Andreas Frommer  
---
Contacts
---
Sponsors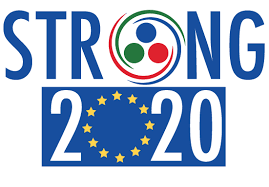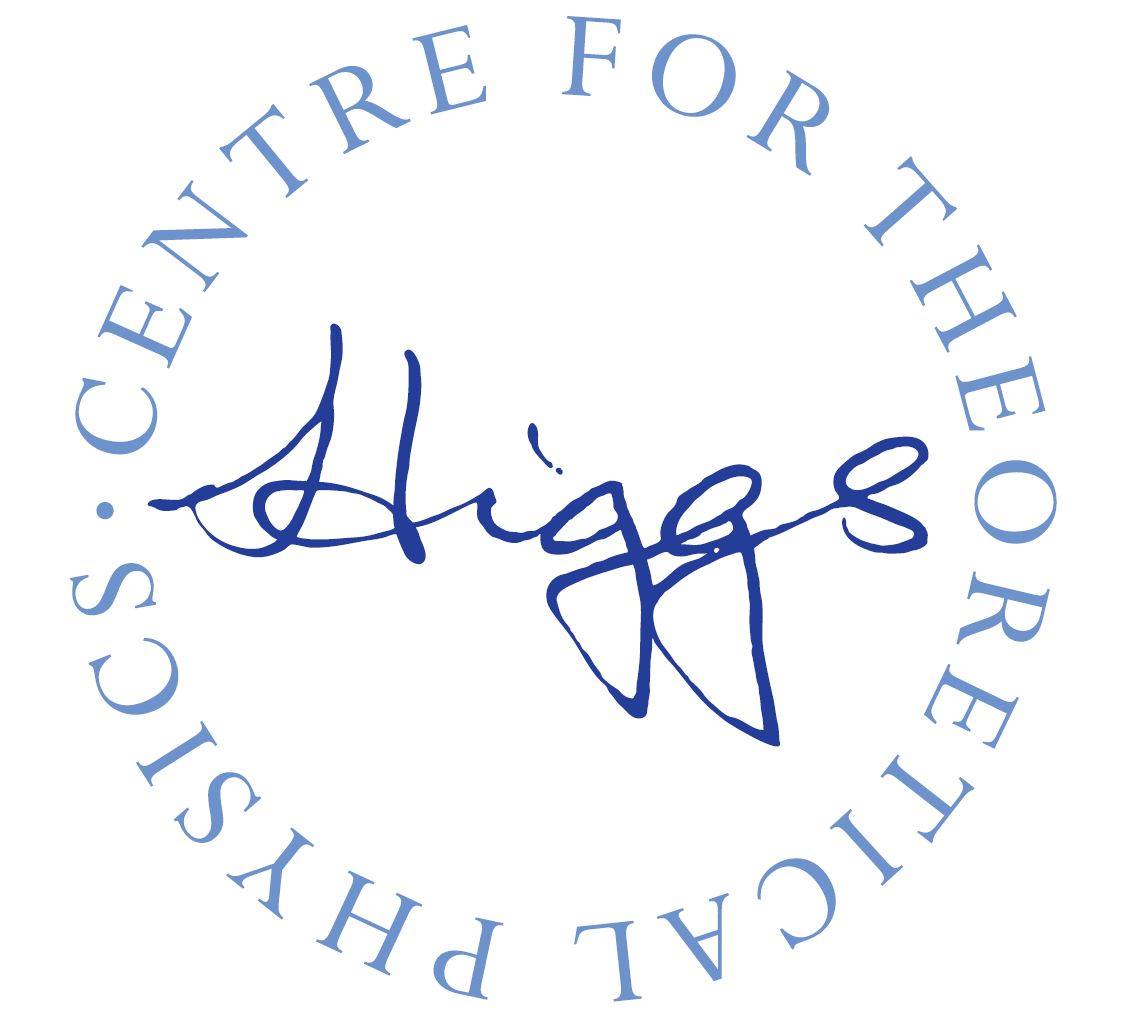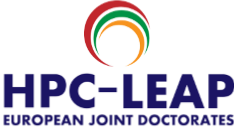 Venues
The University of Edinburgh
Registration closes on Friday 17 March 2023.