The main page content begins here.
Kostas is an Associate Member of the Higgs Centre.
Contact information
Email address

Telephone

+44 23 8059 2332
Research groups
Kostas is a member of the following research groups: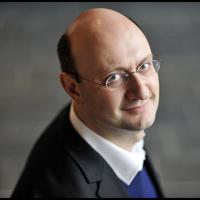 Visits to the Higgs Centre
Theoretical Particle Physics seminar speaker (9 Dec): "(Lattice) holographic cosmology".