The main page content begins here.
Luca is a Visitor to the Higgs Centre.
Research groups
Luca has been a visitor to the following research groups: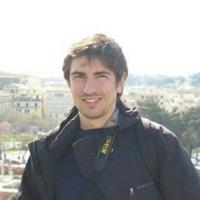 Visits to the Higgs Centre
Theoretical Particle Physics seminar speaker (25 Feb): "Model-independent approaches for the analysis of scenarios with new fermions at the LHC".