The main page content begins here.
Jorge CHAU
Head of the Radar Remote Sensing Department
Jorge is an Affiliate Member of the Higgs Centre.
Contact information
Email address

Personal home page

Telephone

+49 38293 68200
Research groups
Jorge is a member of the following research groups: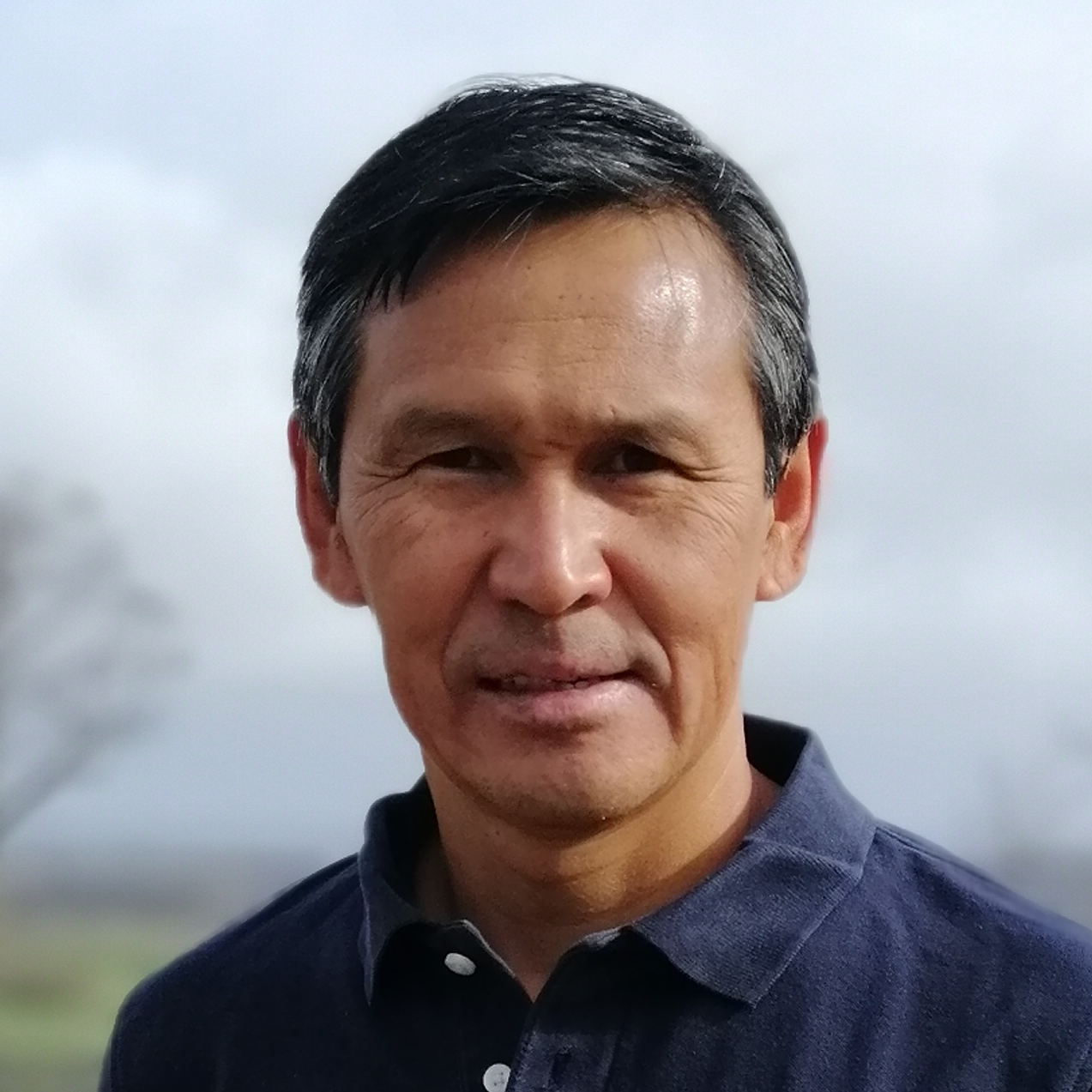 Visits to the Higgs Centre
Give Higgs Centre colloquium.

Collaboration with

.