The main page content begins here.
David BERENSTEIN
Professor
David is an Associate Member of the Higgs Centre.
Contact information
Email address

Telephone

+1+(805)893-6120
Research groups
David is a member of the following research groups: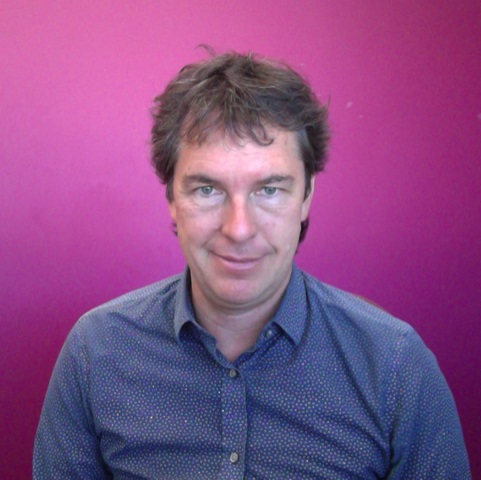 Visits to the Higgs Centre
Collaboration with

.

To deliver a lecture series on Introduction to the AdS/CFT correspondence, a regular seminar and to discuss aspects of holography, EPR=ER and the general interplay between quantum information and gravity

Collaboration with

.